Review: "Barking and Nothingness," the debut memoir from Bunny the Sheepadoodle
The TikTok sensation has revealed herself to be the existentialist thinker of the century.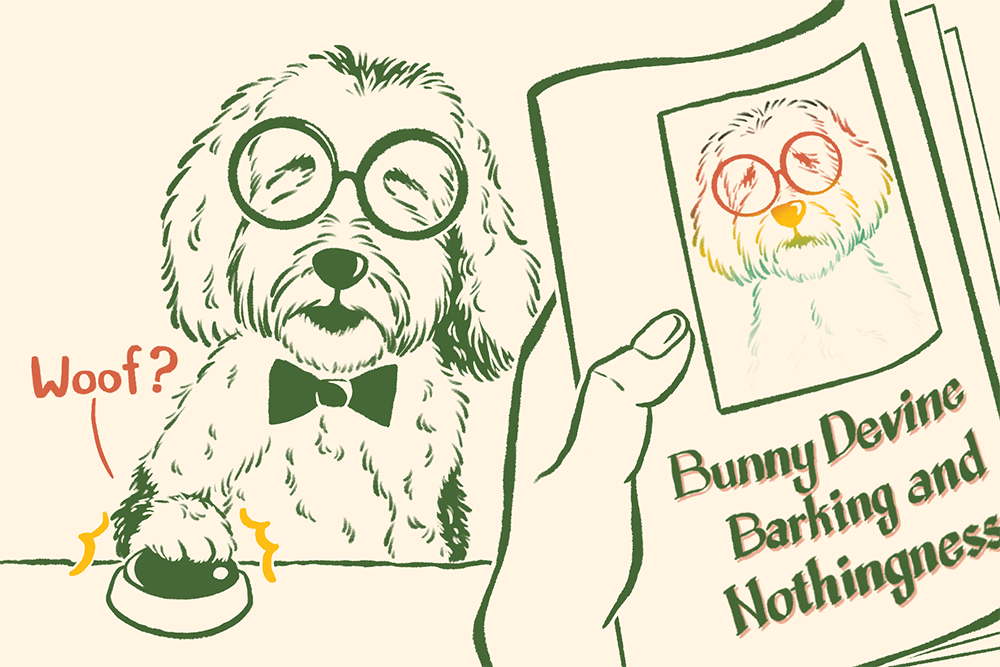 It's a brisk morning on the outskirts of Tacoma, Washington. A seagull shrieks in the distance, only to be heard by our protagonist — a dog whose sense of self and perception of reality are yet to be defined. This is how Bunny the Sheepadoodle entices readers who have just cracked open "Barking and Nothingness," a testament to her own ontological awakening which began when her "Mom" (now her agent) presented her with a range of paw-friendly buttons with verbal queues. Since then, Bunny has not only mastered literacy, but also confronted a plethora of existential questions, both of herself and the universe.

"Barking and Nothingness" is the culmination of months of critical thought and exploration from within Bunny's inner world. As she teeters on the edge of grasping object permanence, Bunny suggests that the only reality is what she can see, smell, hear, and taste. But, she ponders, what does this mean when she can hear and smell realities that her human counterparts cannot? It's an eye-opening journey for those of us whose admiration of our furry friends is grounded in our perception of their naïveté and the assumption that their cognitive capabilities only extend as far as their impulses. 

Let it also be known that Bunny cannot hold a pen nor can she type on a keyboard. Though "Barking and Nothingness" is available in print, it is an adaptation from the audiobook which strings together over 150 hours of Bunny's button board voice.

show more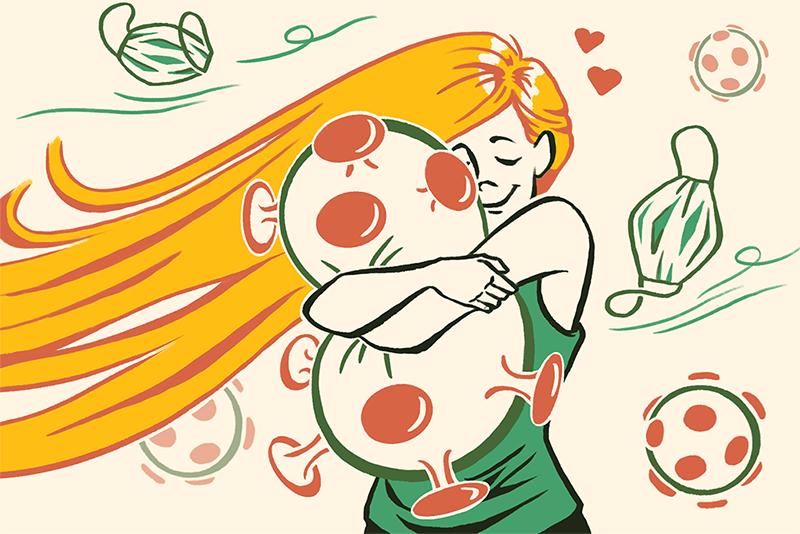 Romance Novel "Courting the Coronavirus: A Positively Viral Love Story For the Ages" Shortlisted for 2021 Man Booker Prize
  "A book that's waiting to be discovered, much like the vaccine."
‍
  "Engaging; ends before it begins!"
‍
 "Brilliantly obvious, devastatingly beautiful, a relatable tale of romance. Shakespeare, step aside! Romeo and Juliet is so yesterday!"

 "A must-read for high school English classes for its lack of description, poor character development, and mind-blowingly complex plot. Giving it four stars because the sequel isn't out yet." 

Others in this category that were not shortlisted, but heavily recommended by the committee include: "Scissoring with Rona: A Sickenengly Erotic Tale," and "The Deadly Kiss: How Did It End Up Like This?"

show more